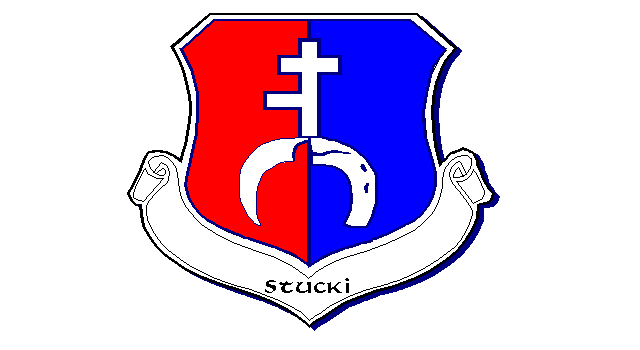 The information contained here deals primarily with the families of Joseph Smith Stucki and his wife Mary Ann Price Stucki. Joseph's father, John Ulrich Stucki, was born in Switzerland and came to the United States in 1859. He eventually settled in Bear Lake County, Idaho and raised three families. The above coat of arms has not been officially assigned to this branch of the family, but it looks nice so we have included it here.
Mary's family settled in Round Valley, Utah, having come there from a variety of other locations as related in the stories on this web site.
We hope the reader will be enlightened and inspired by the lives of these great people as we have been.
For additional information, or to share a comment, contact: webmaster@geenet.org