Wedding Anniversary
It Was "A Beautiful Day in Lander"
On Saturday, May 25th, 2002, Ivin Lafayette Gee and Pearl Stucki Gee celebrated their 70th Wedding Anniversary. They were married in the Salt Lake City LDS Temple on May 25th, 1932. Ivin is 93 and Pearl is 92.
A continental breakfast was served to about 200 family and friends at the Church of Jesus Christ of Latter-Day-Saints in Lander. (Seventy-three of 115 direct descendants and their spouses were present). Family came from as far away as Mexico City, Mexico (granddaughter, Mary Ellen). The celebration was started with an early morning phone call from son, Dr. Ivin Laurence Gee and his wife Alice, who are currently serving in Moscow, Russia as missionaries for the LDS church.
A program commemorating the lives of Ivin and Pearl included a vocal solo, "Calvary", by Ivin's brother, Merrill; an original song by the Laurence Gee children; a barbershop quartet (sons Martell and Glendon, grandsons Joseph and Norman); a vocal solo by Sharon (great-granddaughter); a poem and readings by Steven (grandson, some impromptu singing by the Norman Gee (grandson) family and Laurene Starkey (granddaughter) family and a poem, "Our Heritage", by Martell Gee, read by his wife LaRue.
Becky Larsen and Kay Kitchen of Lander made the local arrangements, assisted by Shirley Gee of Richland, Washington and Betty Kail and Susan Boedeker of Lander. Bouquets of flowers were provided by daughter Rosemary, and sons Martell, Laurence, and Glendon. Juice and milk were served along with 200 homemade (Kay Kitchen) donuts, miniature muffins, cinnamon rolls. Strawberries, pineapple, bananas, oranges were served on bluebell plates, with blue napkins on tables decorated with blue and white balloons.
Ivin and Pearl wish to thank all who came for making a beautiful day in Lander even more beautiful.
*********
AS THEY WERE THEN: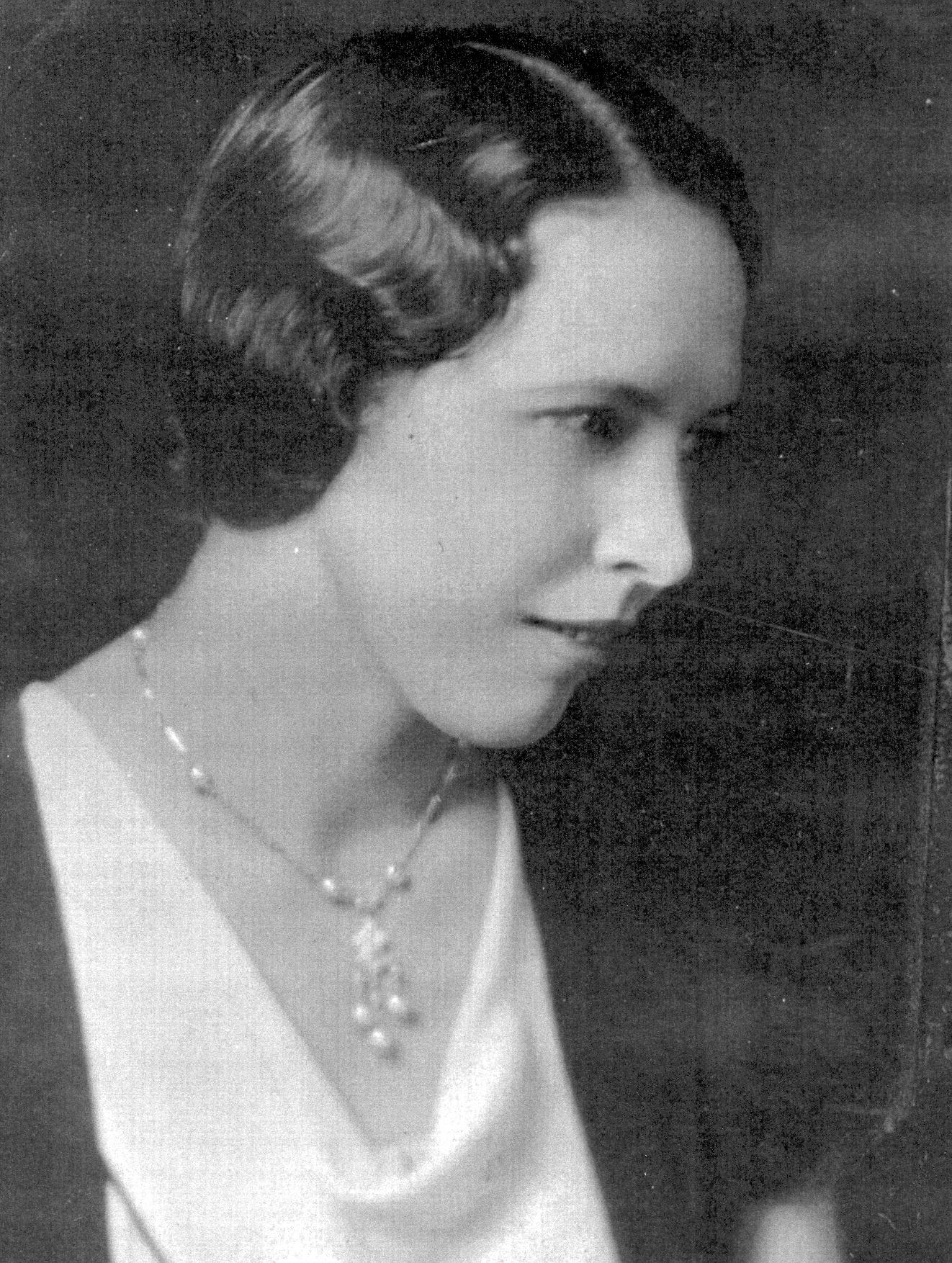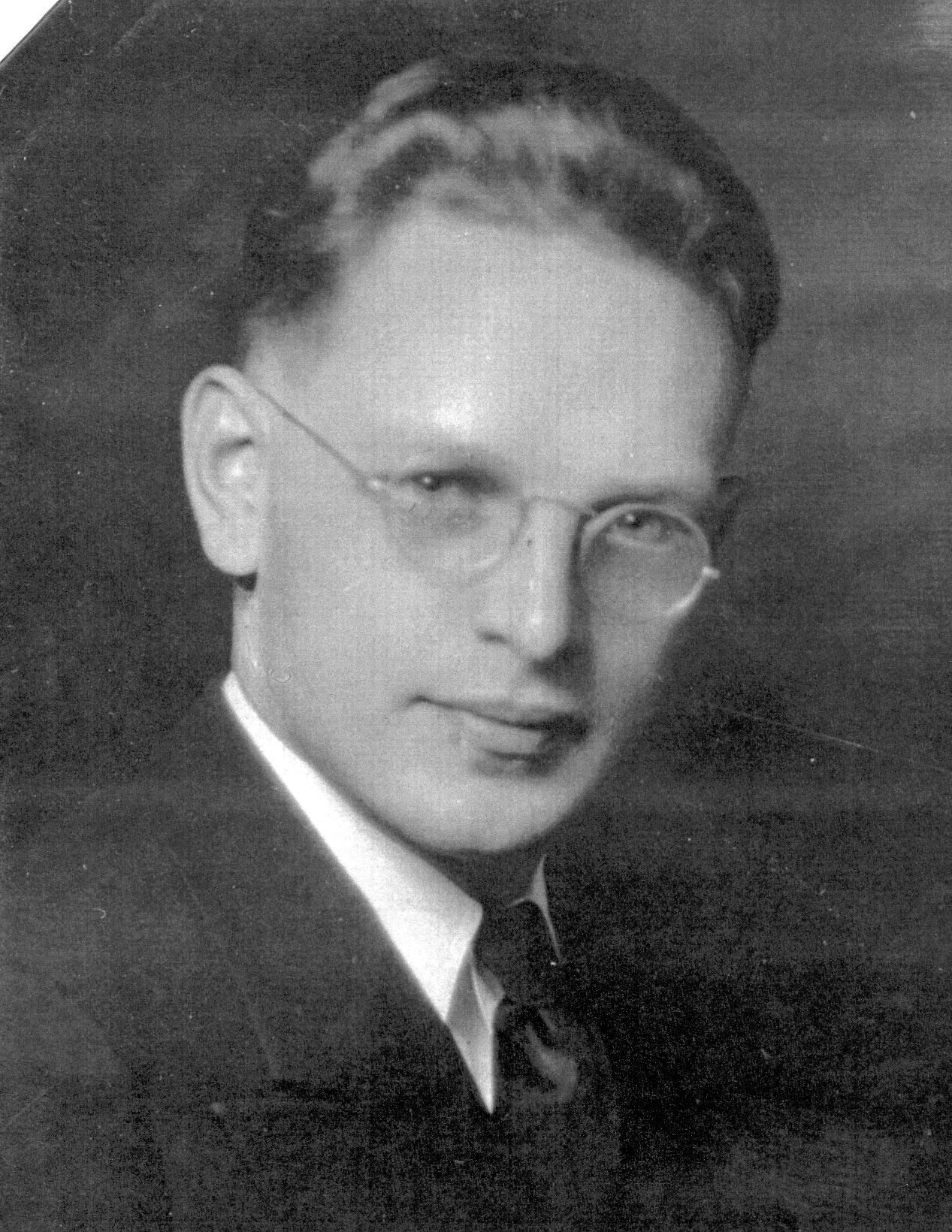 ********
AS THEY ARE NOW: